Technical translations
in all languages
Welcome at Schofield+Partner
We offer a high quality at reasonable prices and guarantee
a flexible, confidential and competent handling of all projects.
We are a specialists and not a translation brokerage platform.
I
General translations
Simple translations
Text types: general texts without technical terminology such as business letters or private letters.
II
Specialized translations
Technical translations
Text types: specialist texts in the fields of medicine, law, finance, industry, IT, science, etc.
III
Foreign copywriting
Free, creative translations
Text types: marketing texts, image brochures, advertising texts, press texts, web texts, SEO.
We carry out our projects according to the 6-eyes principle (translator, proofreader and project manager) and according to DIN EN ISO 17100.
Schofield + Partner is a
full service agency.
Technical translations by professionals
We cover all aspects of modern foreign language document management. We translate training documents, operating instructions, patents, product brochures, and more. Below you will find a small excerpt from the large number of translation projects we have successfully completed.

03
SPECIALITY FIELDS/title]
A SMALL EXCERPT
TECHNOLOGY

Operating instructions, spare parts catalogues


LAW

Contracts, terms and conditions, company reports


MEDICINE

Medical reports, instructions for medical devices


PATENTS

Patent applications, patent specifications, patent claims


CERTIFICATES

Certificates, marriage certificates


SOFTWARE

User interfaces, software strings, SEO

September 10, 2018
by
September 10, 2018
by
September 10, 2018
by
We translate from German into almost all world languages and from these languages into German. All language combinations between the languages are also possible. We translate in your preferred file format from HTML to Indesign and offer solutions for all types of media.

75%
EASTERN EUROPEAN LANGUAGES
90%
WESTERN EUROPEAN LANGUAGES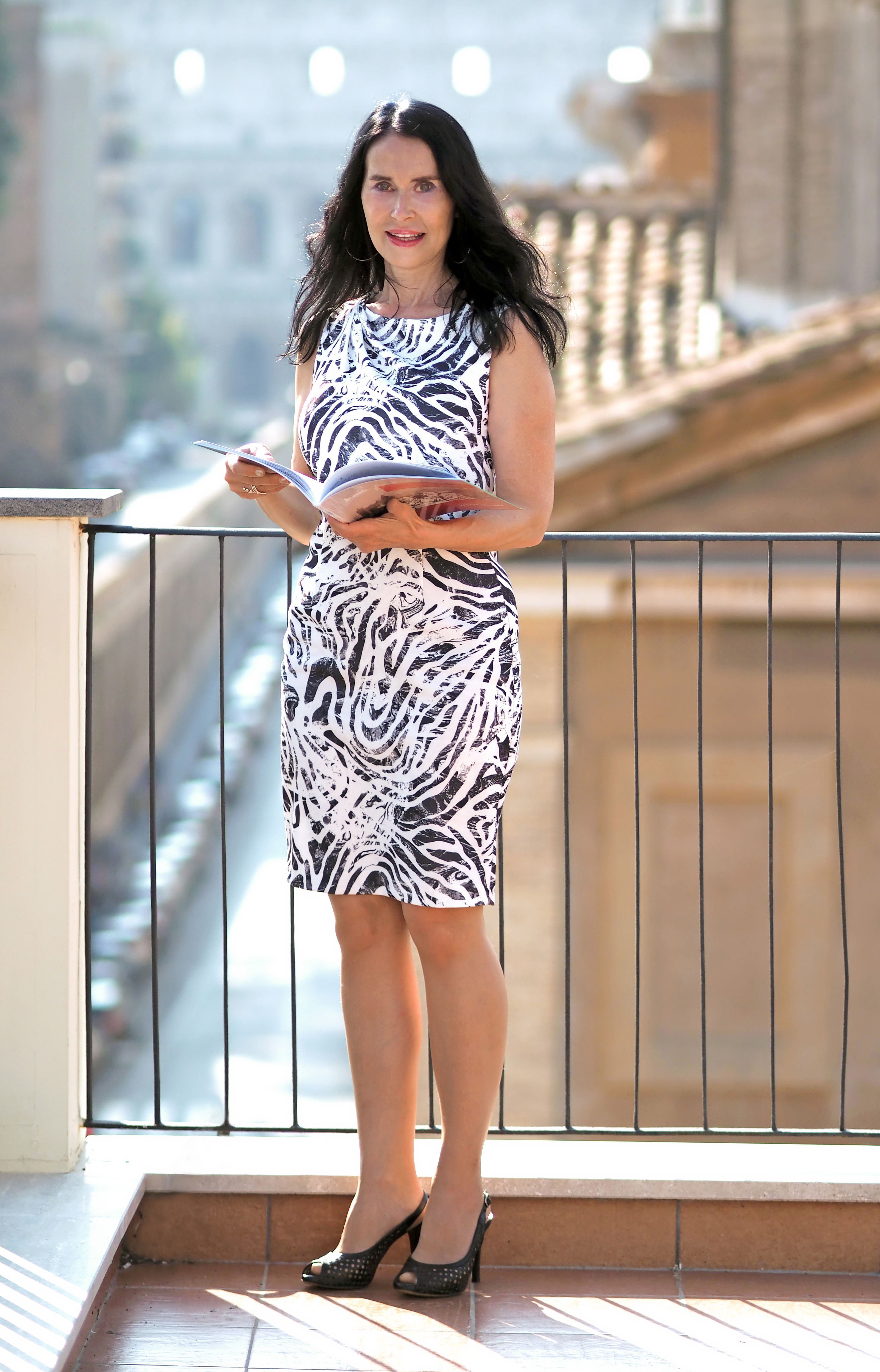 Petra Schofield
Company Owner
Schofield + Partner is an owner-managed business. Petra Schofield is an accredited translator (MA Translation) and has resided many years in foreign countries (USA, France, Italy and Thailand).
We work with a solid core of handpicked professional team of project managers, translators and proofreaders. We can look back on decades of cooperation with many colleagues.
"This was probably the best Danish translation I have ever seen."

"Schofield+Partner became a long-term business partner because of the fast and reliable processing of our translation projects."

SPINNER Werkzeugmaschinenfabrik GmbH
Marketing
Proficient, fast, friendly service and always prompt feedback on the delivery times.

HSP Steuerungs- und Anlagentechnik GmbH
Dokumentationserstellung
"Dear Ms. Schofield, we have received very good feedback concerning your translation of our website."
Rosenberger Hochfrequenztechnik GmbH & Co. KG i
Marketing
"I got a very good feedback concerning your translation of our website."

Thewald Kommunikation GmbH
Dokumentation
"I would like to thank you for the great and constructive collaboration."

Störkel Production
Advertising & Design
We are looking forward to your inquiries and orders. Our office is open from Monday to Friday during the opening hours listed below. Often earlier. And often much longer.
NEW: Contact us with WhatsApp if you need your certificate translated!
Look at our website on your mobile, click on the Whatsapp symbol
and send us a message with a photo of the certificate to be translated. IMPORTANT: Whatsapp needs to be installed on your mobile! We will get back to you as soon as possible.
WEB
www.schofield-partner.de
Email
info(at)schofield-partner.de
ADDRESS
Westendstr. 38
67059 Ludwigshafen
Germany
TELEPHONE 1
+49 621 57240440
TELEPHONE 2
+49 621 16642801
OPENING HOURS
9 am  – 5 pm