Patentübersetzungen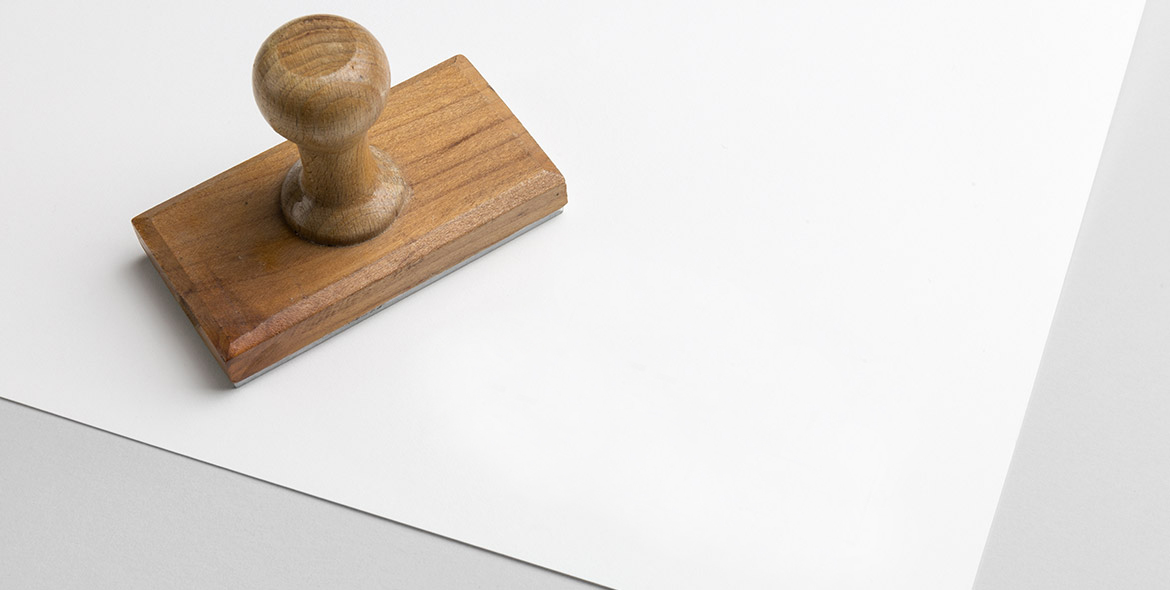 Our linguistic experts (graduate engineers, physicists, chemists, physicians, pharmacists) are native speakers who translate your complex technical, medical, pharmaceutical and scientific patent specifications into the desired target language with the highest level of professional competence.
Patent translations require a very special approach in order to achieve the highest degree of detail and completeness. Thanks to many years of experience in this field, we know what a patent should look like in terms of both content and form.
Was zeichnet uns aus?
• Many years of experience in translating patents
• Large team of experienced patent translators
• Absolute confidentiality
• Knowledge of patent-specific terminology and formulations
• Compliance with the correct formatting of patent specifications
• Strict adherence to deadlines