We have been using the Plunet BusinessManager for more than 10 years for our general agency workflow. Transparent and comprehensible processes simplify the handling of our increasingly complex translation projects.


Plunet is a web-based platform that enables business, workflow and document management.
With the Plunet BusinessManager we manage our inquiries, orders and our pool of freelancers. With it we create our invoices and can generate status reports and financial reports. This automation results in significant time savings and we can better concentrate on our core business competences.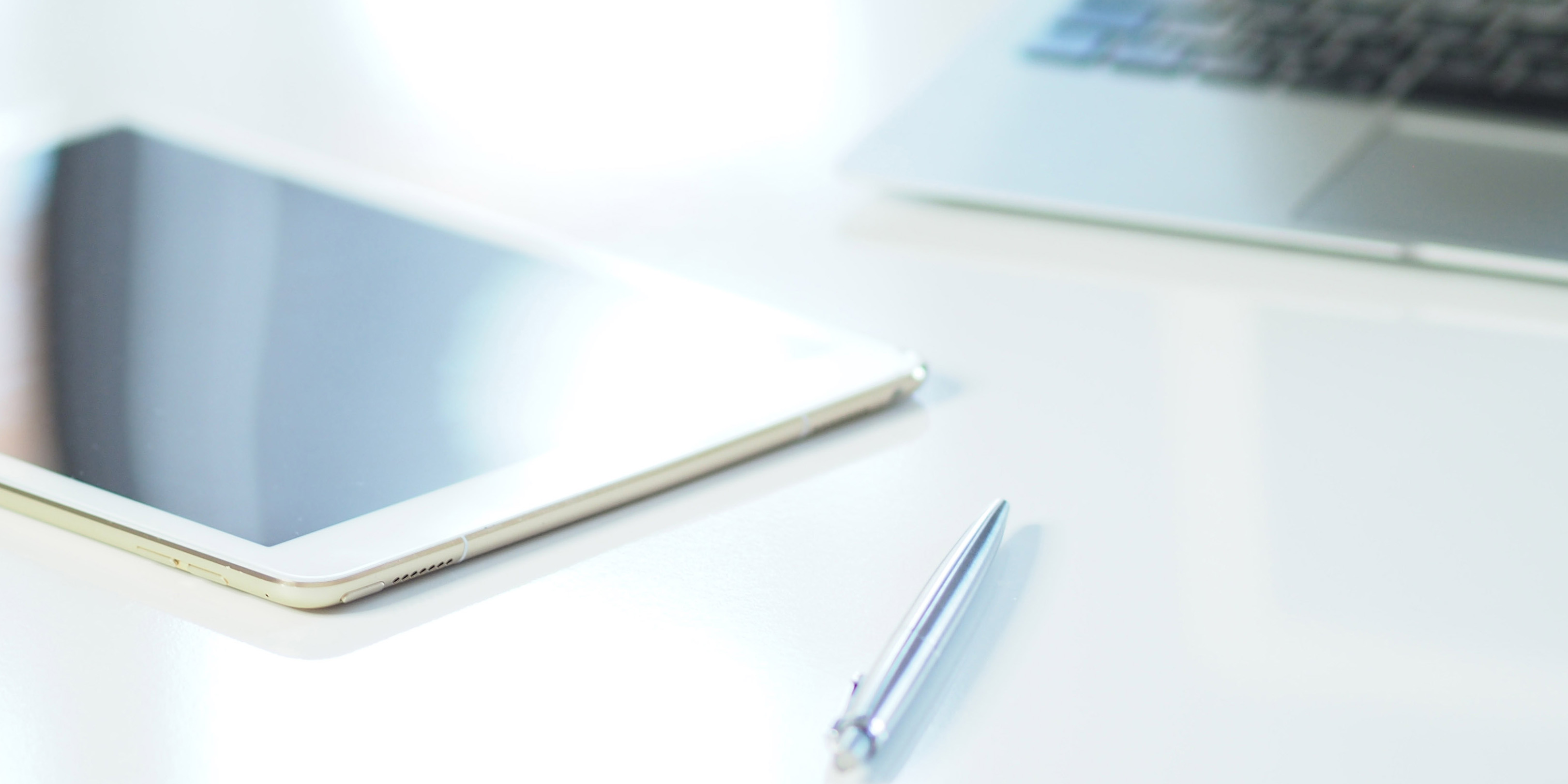 Within a very short time, we can access older projects and can quickly provide information on current orders. Hosting takes place on an external server. Our freelancers (translators, proofreaders, editors and project managers) log into the system remotely.
Starting in 2019, we plan to integrate the Plunet BusinessManager into our homepage. After entering the necessary information, interested parties and new customers receive an automatically generated login and can then enter their request into the Plunet BusinessManager customer portal. This facilitates and accelerates the processing of incoming new contacts and inquiries.
Our existing customers can already log into the Plunet BusinessManager, which enables them to enter requests for a quote or query the status of current projects.